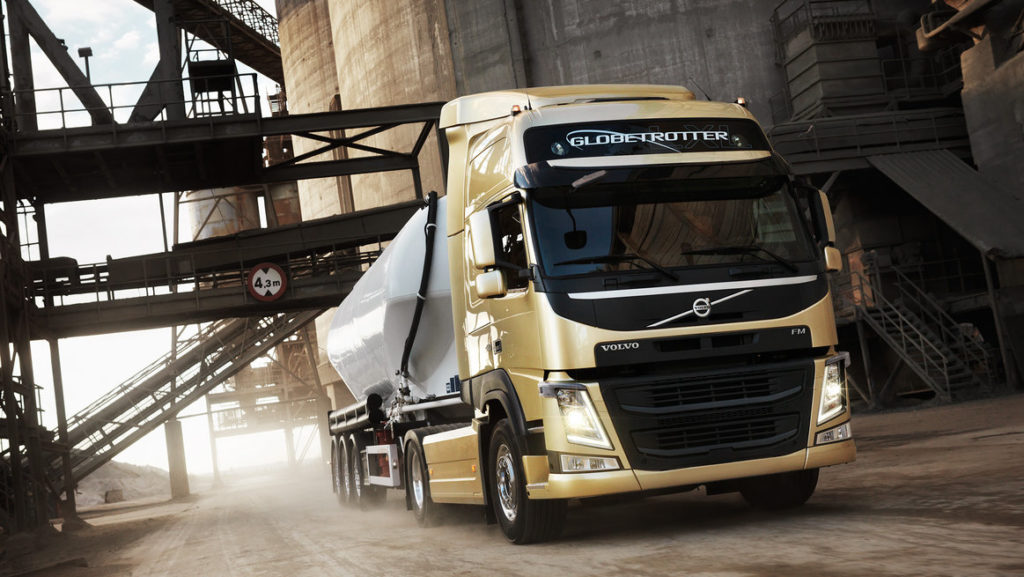 The effective partner on the road
Regional transfers require the specialist. And that's exactly what Volvo FM is. It has the renowned, powerful transmission line – with the efficient engines and I-Shift, the world's smartest gearbox – which helps you save money for every kilometer you travel.
But Volvo FM does not offer satisfaction just by having it, but also by driving it. And not just thanks to the extraordinary comfort the cabin offers. And the exterior look has been renewed, with the completely new grille and powerful headlights.
Wheelbase from 3 to 6,7 mm
Chassis or tractor
Engine D11K 330, 370, 410 or 450 hp
Economy
Safety
Many comfortable cabins