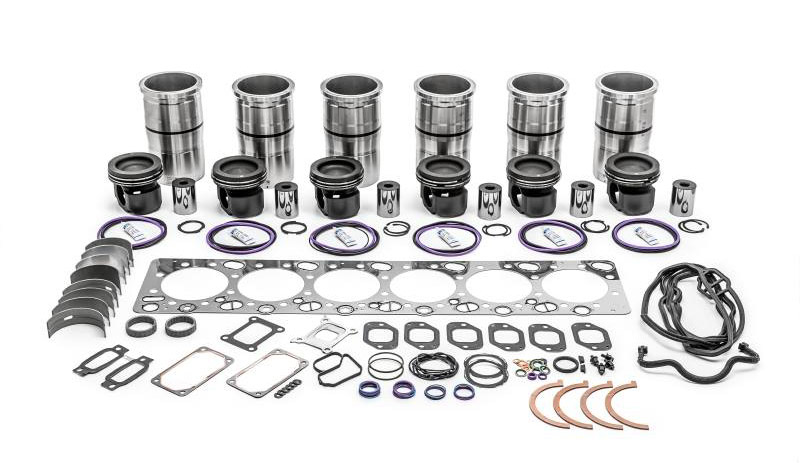 Original Volvo Spare Parts
Our standards are high for our spare parts as well. In our company we only use Genuine Volvo Spare Parts. In this way you are sure that your truck has the maximum performance, with high fuel economy and low emissions. Simply put, genuine Volvo spare parts offer you the availability time that the other spare parts can't provide.
Two-year warranty
We provide two years warranty on Genuine Volvo Spare Parts. The warranty covers the repair or replacement of spare parts. And even any consequential damages. If a component shows damage during the first 2 years due to a defect covered by the warranty, we will cover its repair or replacement.